Golf Lessons
Golf de la Faune offers golf lessons for both beginners and experienced golfers. Our services provide lessons with passionate CPGA (Canadian Professional Golfer Association) members that can teach you whatever you need with advice and a program adapted to your level. For information regarding golf lessons please call 418-627-1576 or via email.
There are also lessons available on our golf course. These are private lessons (single sessions only).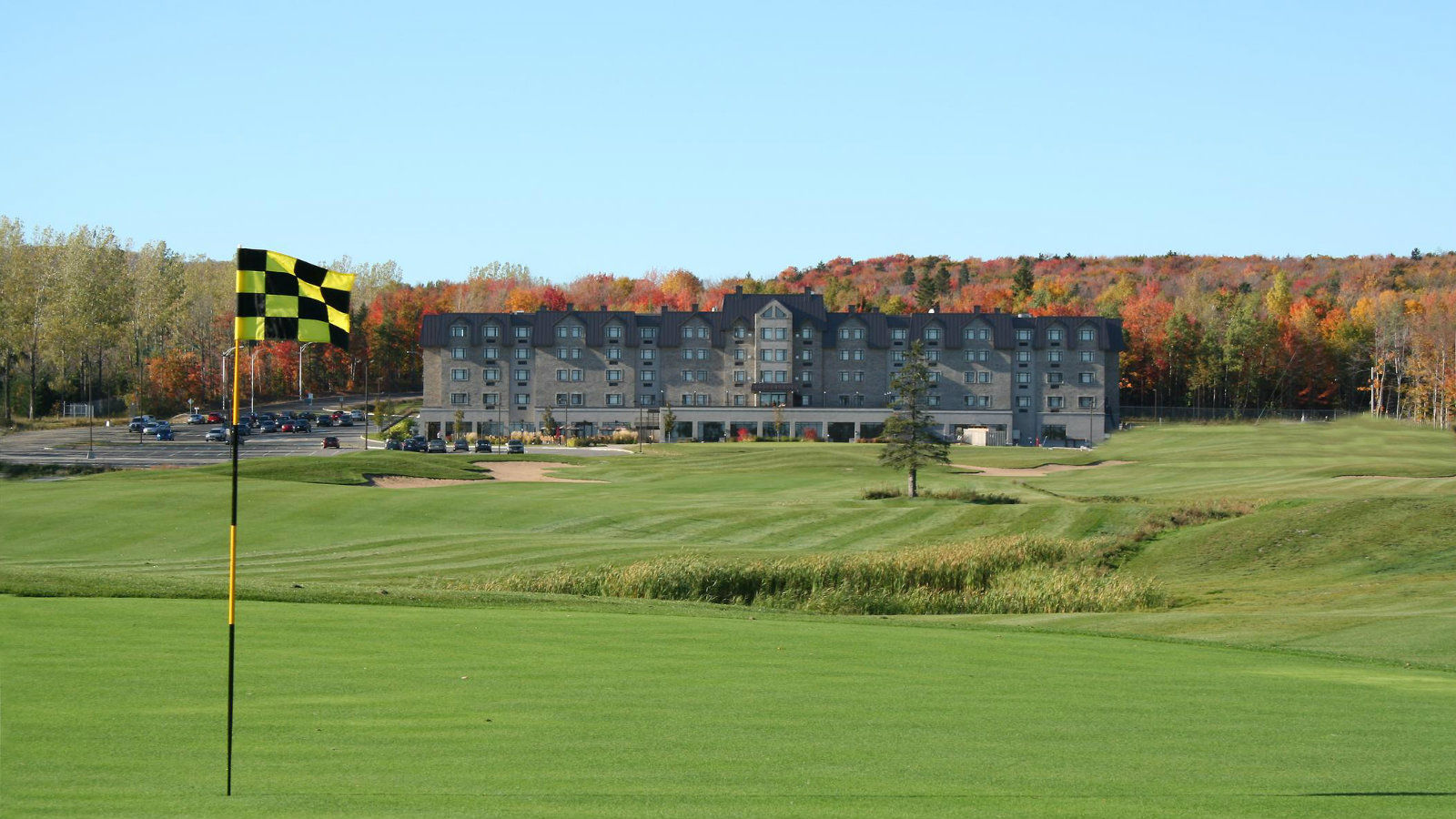 Clinics and Activities
If you are planning a day or a half-day of golf for a small group or enterprise, Golf de la Faune has many options for you to choose from. Our professionals are all members of CPGA, and will help you improve your swing and have a great time on our course. Please contact us via email for more information.
Tournaments
Your Company's Tournament clinic and activity coordination includes:
One-hour clinic with a CPGA professional
A draw for one half day group package for four people worth $500
Activity coordination on a par 3 where tournament participants can challenge the professional on their tee shot. The closest to the hole wins, and doubles their chances in the package draw.
Half-Day Corporate
Minimum of 4 golfers.
8 AM: breakfast
9 AM: 1.5-hour lesson at the driving range
10:45 AM: Supervised 9-hole on the course with a professional
1:30 PM: Souvenir handout
Corporate Day
Minimum of 4 golfers.
8 AM: Breakfast
9 AM: Two-hour lesson at the driving range with the professional. Includes an individual evaluation
11 AM: Half-hour lesson on the practice green
11:30 AM: Lunch
12:30 PM: Supervised 9-hole on the golf course with the professional
3:30 PM: Cocktail and Souvenir